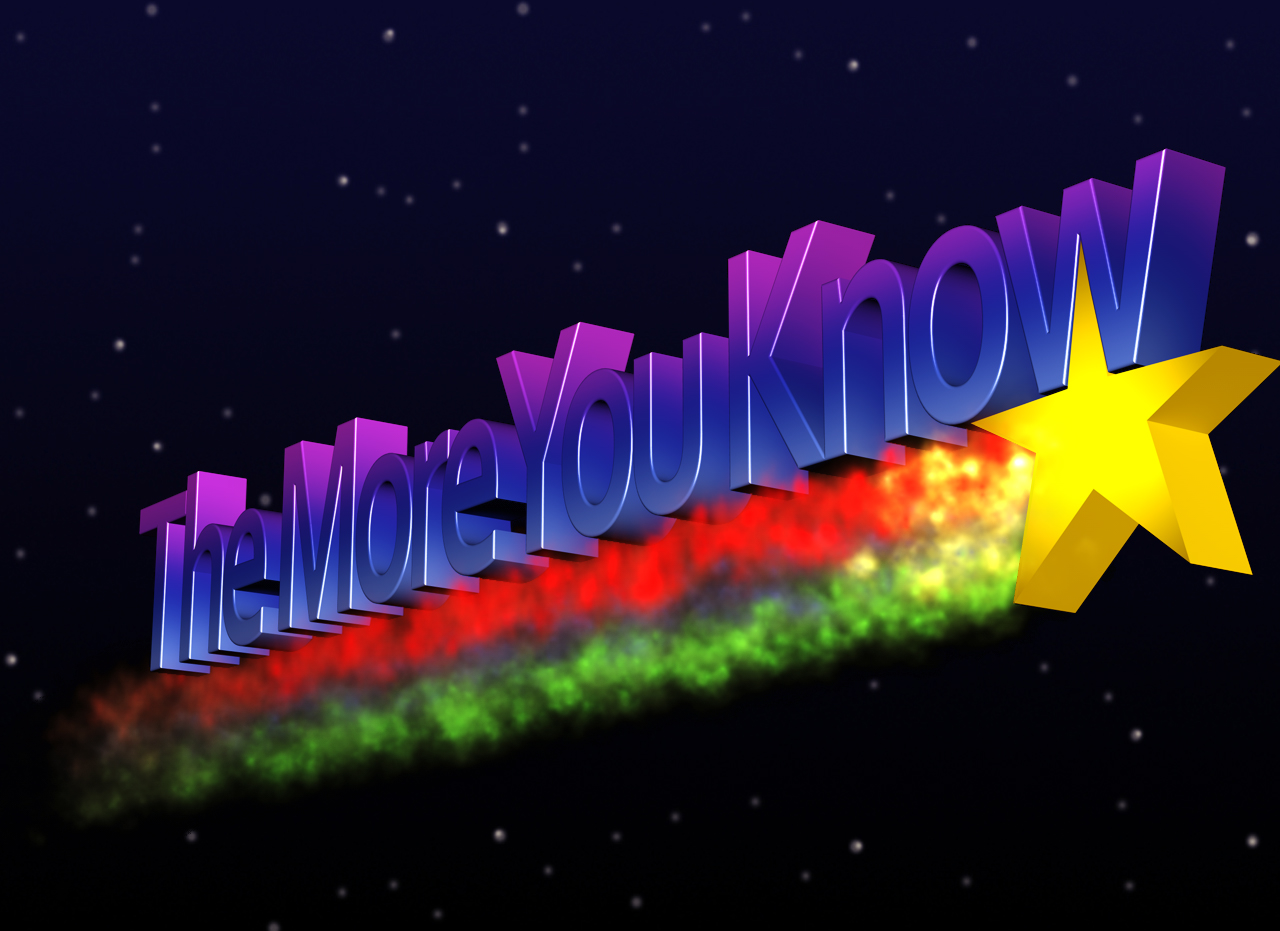 Consignor regularly receives contact from clients, looking to receive guidance regarding the possible valuation of their artwork.  It is our pleasure to be of service in providing preliminary "verbal" auction estimates at no charge, based on the auction market for comparable works of art.  
If you are interested in speaking with our specialists and engaging in this confidential and complimentary process, we recommend that you gather certain pertinent details regarding your artwork to assist our team in providing you with the highest (and most accurate) level of initial service.
The following questions will help provide you with some direction through the preliminary steps in the valuation process with our firm.
1. Who is the artist of your artwork?
Examine the front and reverse sides of the artwork, looking for a signature from the artist and/or potentially a notation which might 
be present on a gallery or exhibition label.  The identity of the artist is an important valuation factor for our specialists as it allows us 
to compare the artwork directly with other works by the artist which have appeared at auction.