Highlights of the first session of the Fall Live Auction include two canvases by abstract painter Guido Molinari, deaccessioned by the Art Gallery of Ontario (AGO). Molinari is represented by major works in the AGO's collection, as well as across Canada. Following museum guidelines, the proceeds of deaccessioning go towards future acquisitions. Cowley Abbott is privileged to be entrusted with these artworks, on the heels of our success for the Winnipeg Art Gallery-Qaumajuq in June 2023.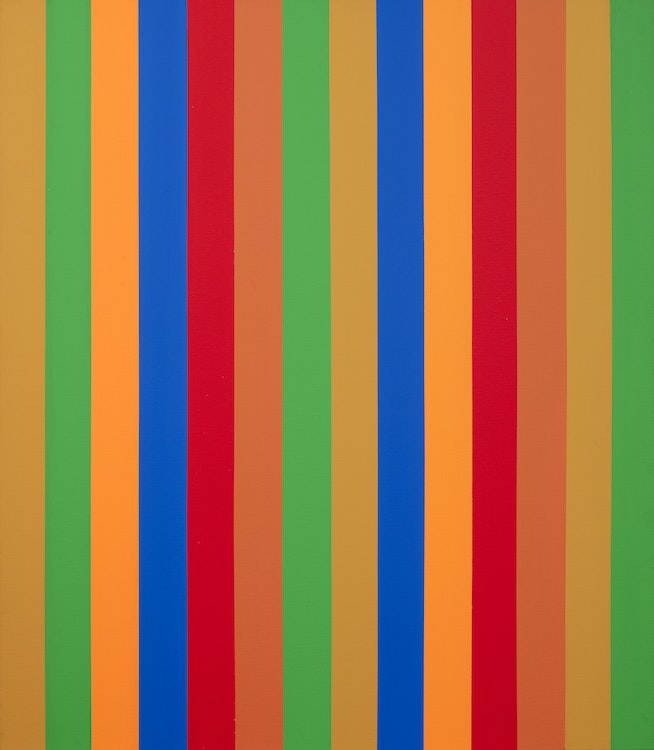 During Cowley Abbott's Live Auction of Important Canadian and International Art on June 8th, Andy Warhol's Queen Elizabeth II of the United Kingdom, from the Reigning Queens Series (1985) attracted international bidding, selling for $936,000. Proceeds from the sale of the set of four colour screenprints supported the development of an endowment fund to build more diverse representation in the Gallery's permanent collection.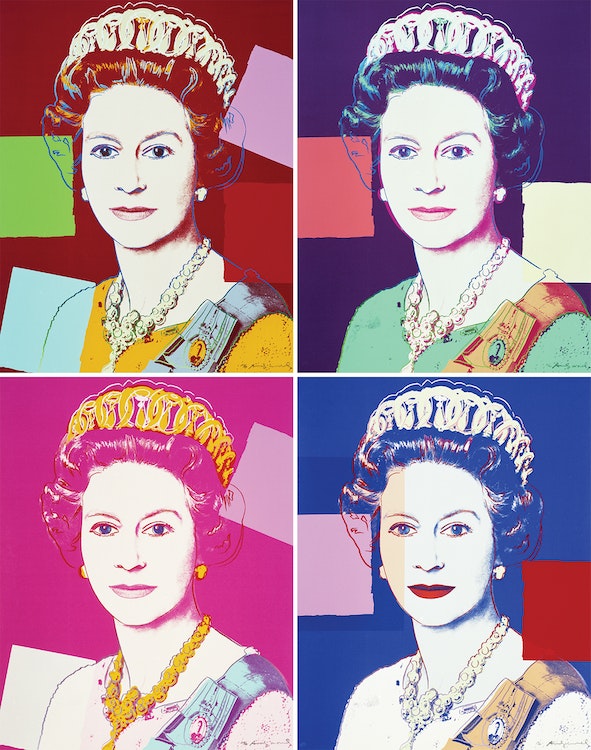 Another fantastic highlight from the first session of the Fall Live Auction is Untitled, 2012 by Denyse Thomasos, an important Canadian-Trinidadian female artist. This painting was recently included in the celebrated exhibition, "Denyse Thomasos: Just Beyond", a large retrospective seen at the Art Gallery of Toronto in 2022. Painted in the last year of her tragically short life, this is an important artwork by the artist, that we are honoured to be entrusted with this auction season.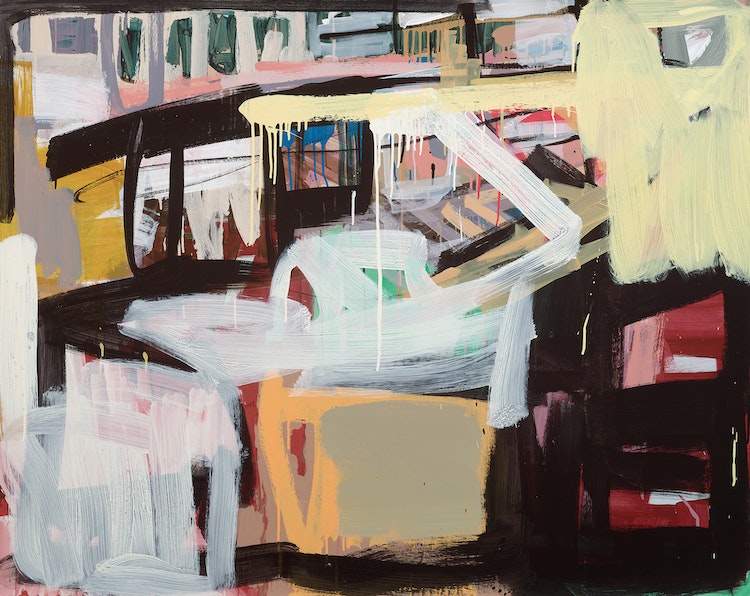 We hope you will visit Cowley Abbott to view these artworks in our gallery ahead of the Fall Live Auction on December 6th at Toronto's Globe & Mail Centre.