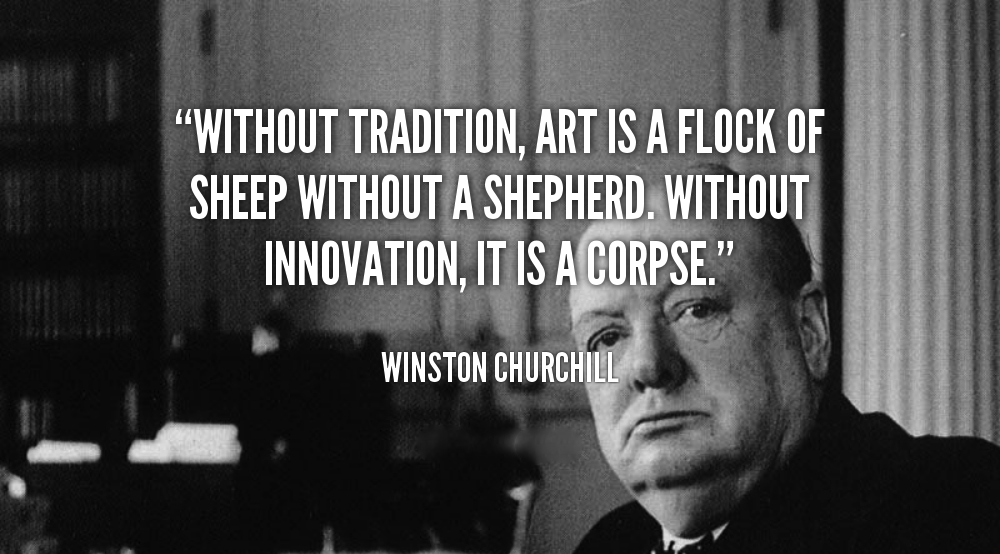 Consignor Canadian Fine Art is a boutique, online auction house with a dedicated preview and gallery space in downtown Toronto – across the street from the Art Gallery of Ontario.  It has been an exciting summer for the new team at Consignor. From our initial announcement, to opening our newly-renovated office, and collecting consignments for our upcoming fall auctions, we have been busy!  Consignor was created to recognize the shifts in the art market. We believe in combining the tradition, and presentation of the live auction setting, with the innovation and convenience of the online auction experience.  We're the auction company for today's collector.
With a team of technology, marketing, and Canadian art specialists, backed by years of industry experience, Consignor offers you the professional support needed, when you are looking to consign, purchase, or appraise your art.  Through our blog, we will keep you up to date as we continue to grow, provide industry insight, answer frequently asked questions, and simply share great art.
You can connect with us on Facebook, Twitter, Pinterest, and Instagram, and we look forward to any feedback or questions you may have for us.