Accessible Art in August!
The August online auctions are full of great opportunities for the emerging art collector. Historical and contemporary paintings, photographs, drawings, sculptures and a variety of prints are divided among four sessions.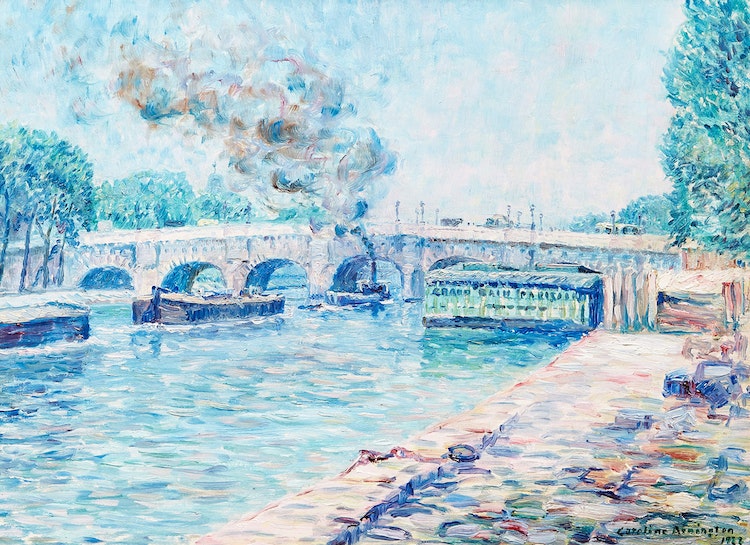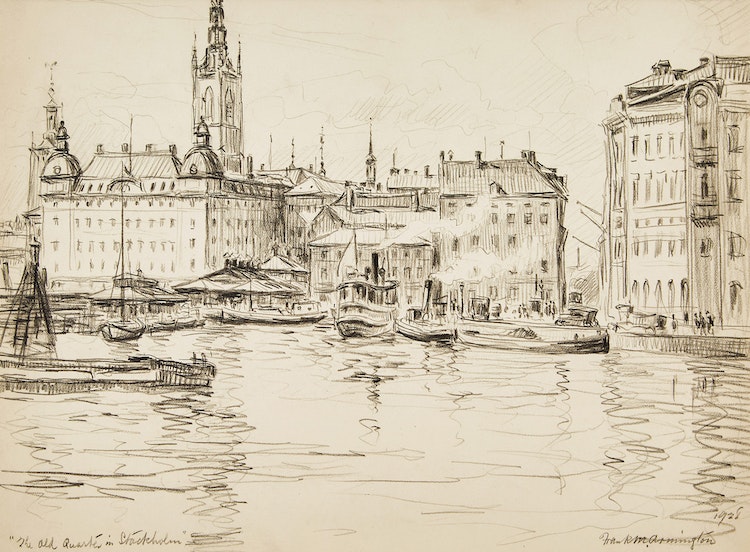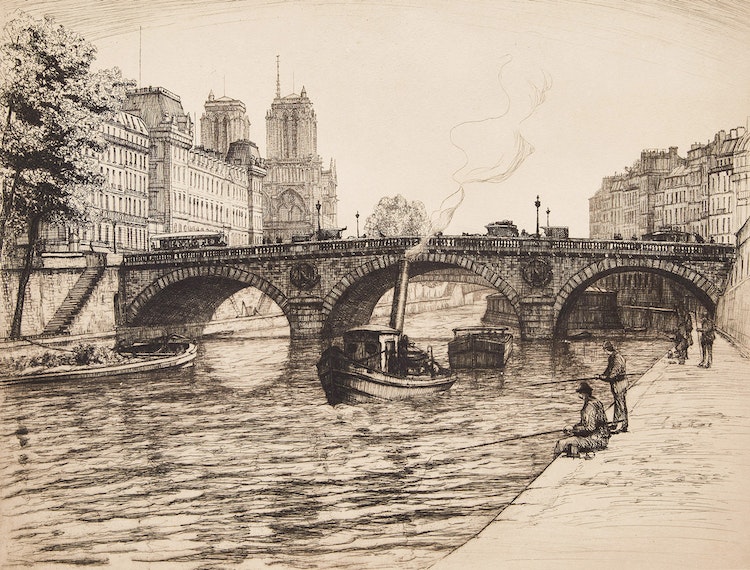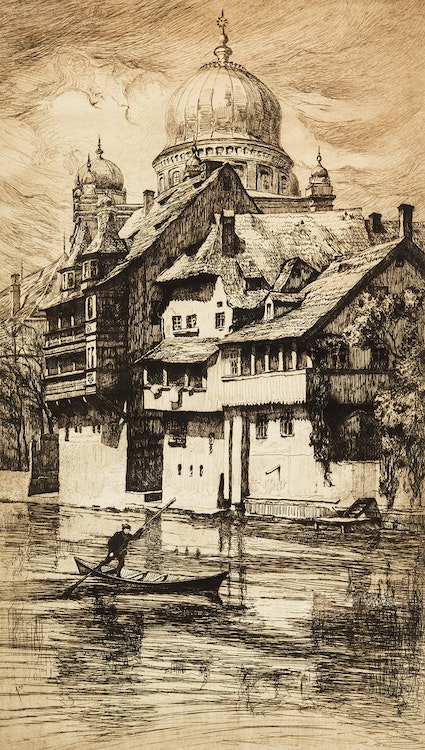 The first session, Canadians at Home & Abroad includes the work of the Canadian artist couple Frank and Caroline Armington. The couple met in Ontario but spent over thirty years living together in Paris and travelling throughout Europe. A number of pieces documenting their life abroad are featured in the auction, such as Frank Armington's The Old Quarter in Stockholm (lot 17) and Halte Hanser an der Pegnitz, Nuremberg (lot 18), and Caroline Armington's two depictions of Parisian Bridges: Le Pont Saint-Michel à Paris (lot 19) and Le Pont Neuf, Paris (lot 20).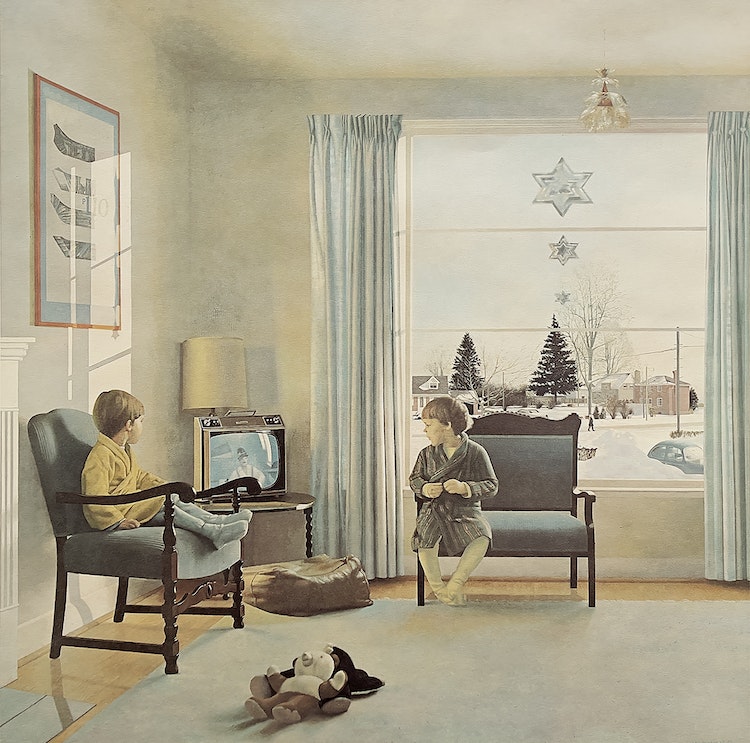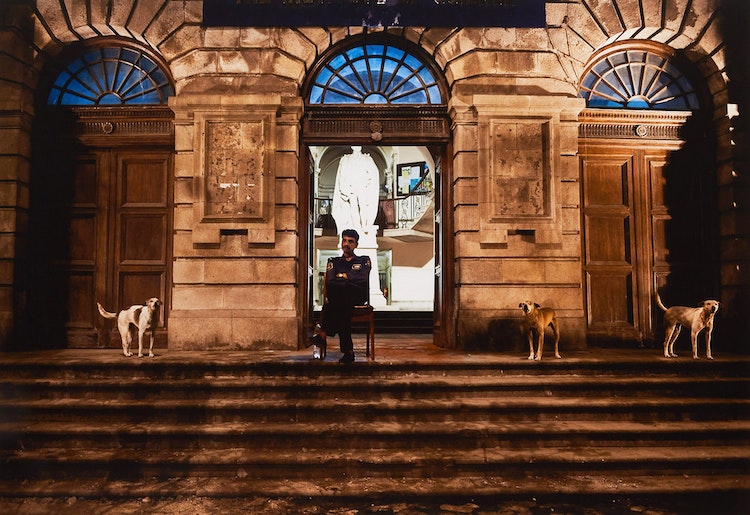 In the Prints & Works on Paper session, lot 104 is a timeless tranquil interior scene by Jack Chambers, executed in a photo-realist lithograph print. A large and nicely framed image entitled Guards, by contemporary photographer Laurent Guérin is a great find for a modern space, and appeals especially to dog-loving art collectors.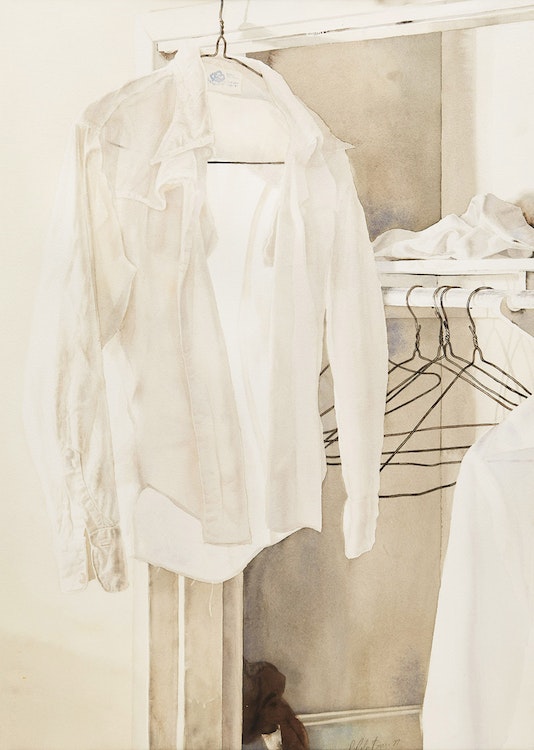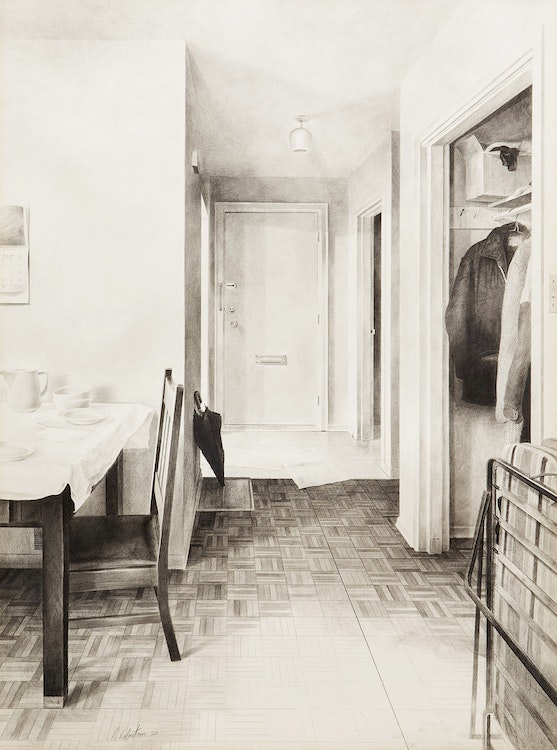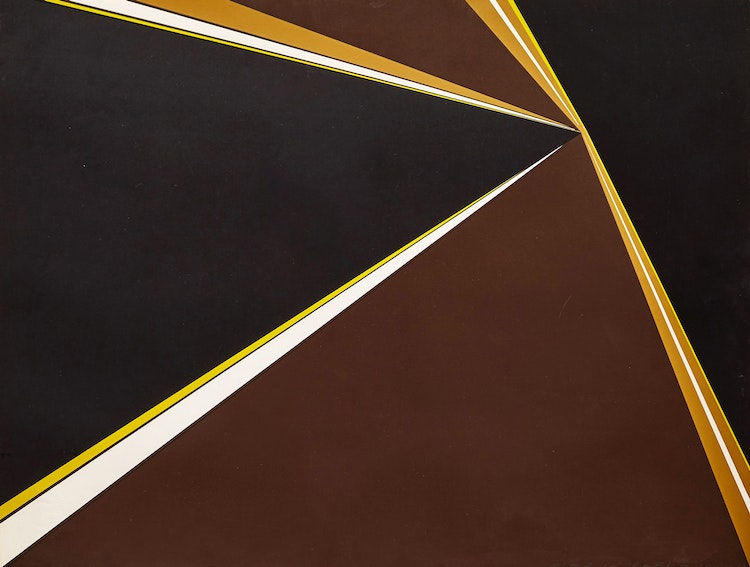 Two delicate pencil drawings by Richard Robertson, lots 122 and 123, are a calming duo to hang up in a home. Lot 129 is one of L.L. Fitzgerald's famous negative image architectural linocuts, which dates to 1938 but has a timeless feel. For a bold abstract option, Rita Letendre's Silent Echo II has a strong energy and cool retro colour palette of brown and black.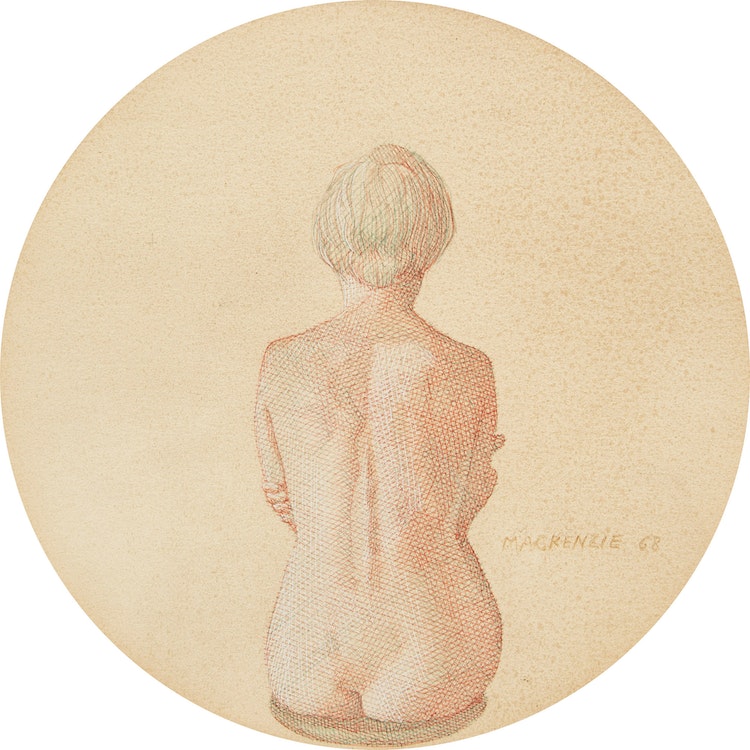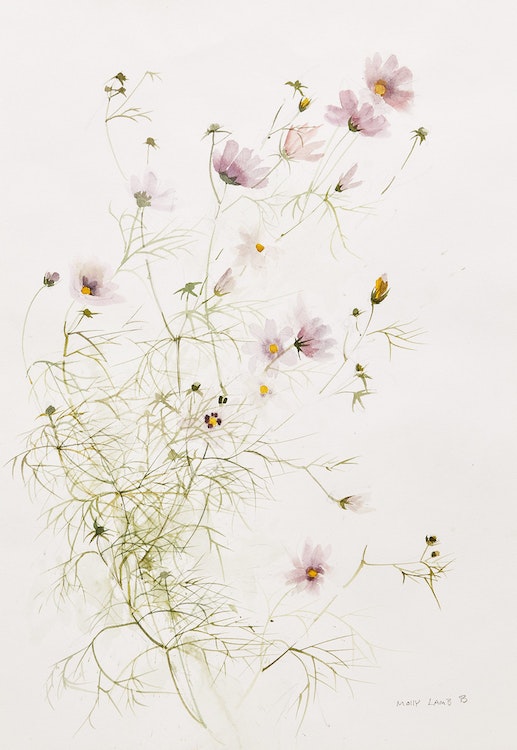 In the Still Life and Figural Work session, lot 193, Seated Nude by Hugh Mackenzie, is a fine ink drawing with an eye-catching circular format. It is another example of a timeless image, despite it being dated 1968 by the artist. The renowned and talented Molly Lamb Bobak, who is known for her floral watercolour paintings, depicts cosmos so delicately that they appear to be floating (lot 203, Cosmos).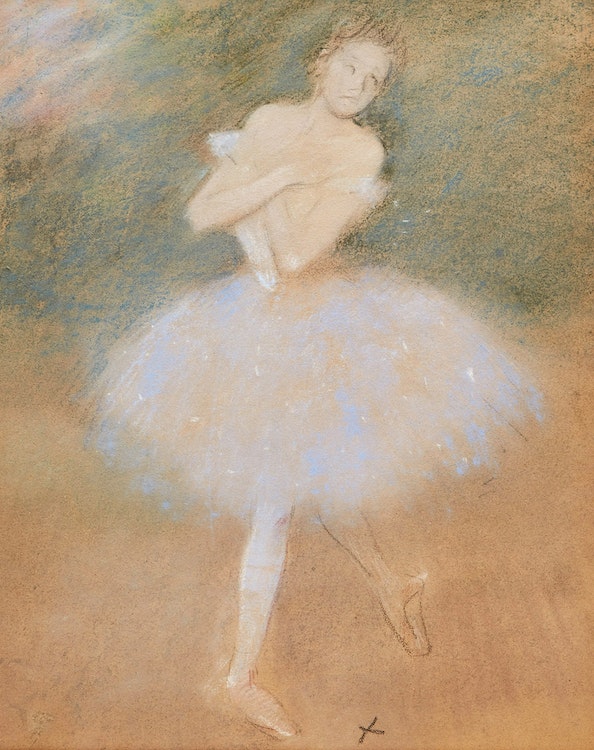 French impressionist and protegé of Edgar Degas, painter Jean-Louis Forain's Dancer in soft pastels is a lovely work and great opportunity, estimated at $600-800.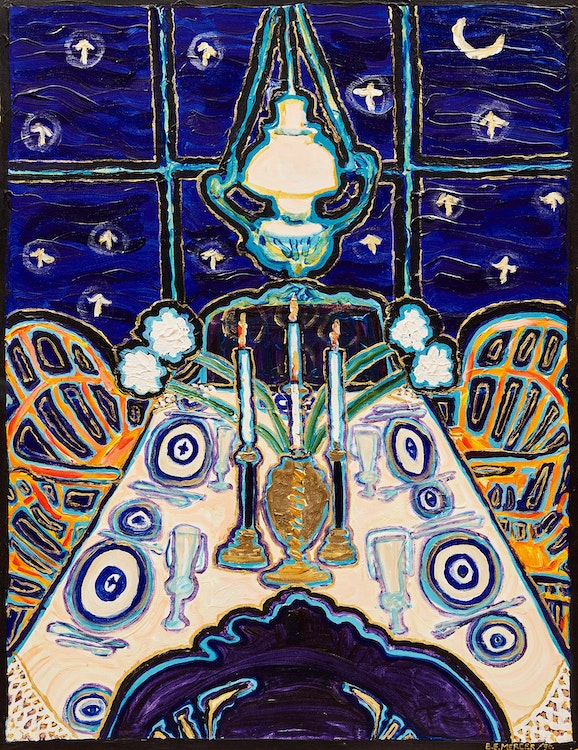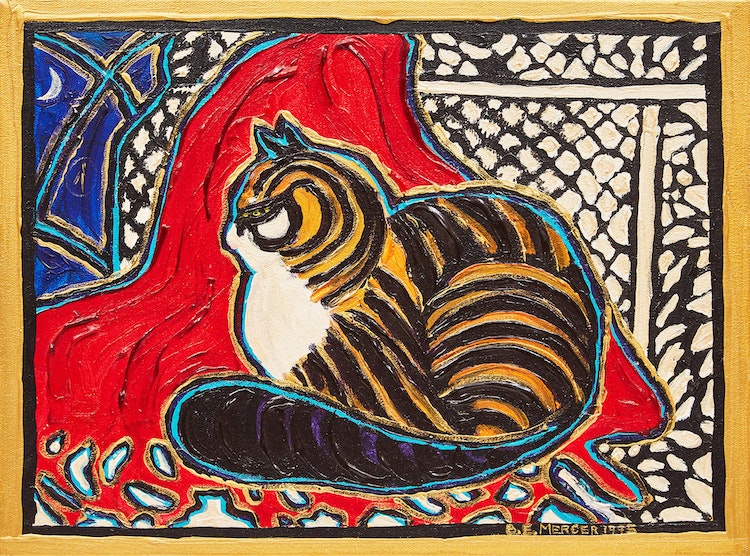 The final session, The Estate of Barbara Mercer, offers some colourful and whimsical works such as lot 263 Birthday Love Songs and lot 268 Cat. There is truly something for everyone in this month's auction, and at very accessible price points. We invite you to browse through the full catalogue of 276 works and do not hesitate to contact us if you have any questions, at [email protected]. The auctions close on August 23.