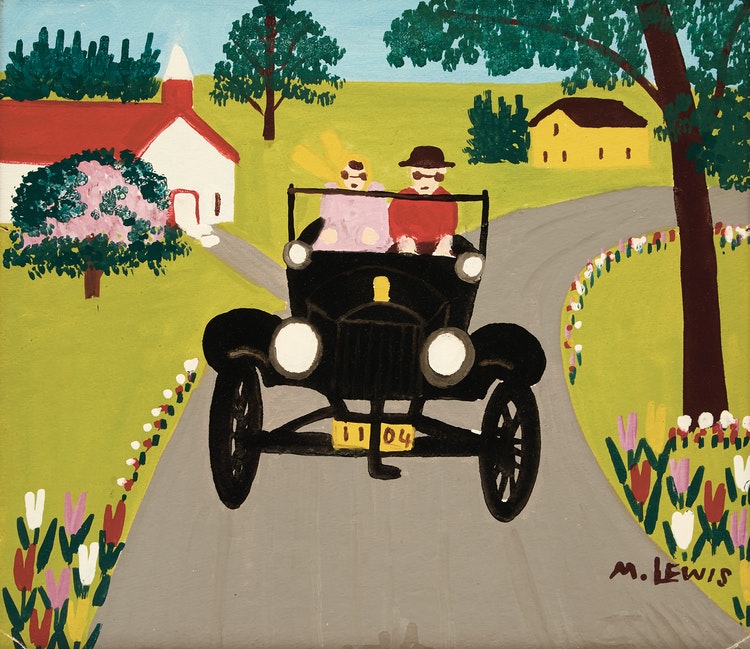 Maud Lewis has captured the hearts of collectors, charmed by her humble upbringing, humour, whimsy, and the sheer joy radiating from her paintings of everyday Maritime life.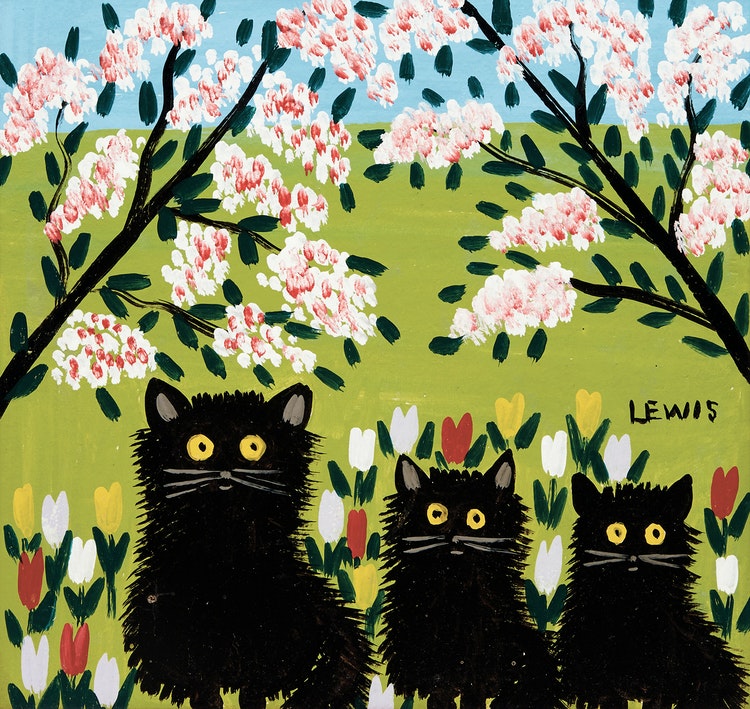 Painting serial images, the inconsistencies of Maud Lewis' work were undoubtedly intentional. She painted winter scenes with off-season foliage and colours because it pleased her. She repeated her subjects and scenes from memory, and cats and flowers ranked among the artist's favourite subjects.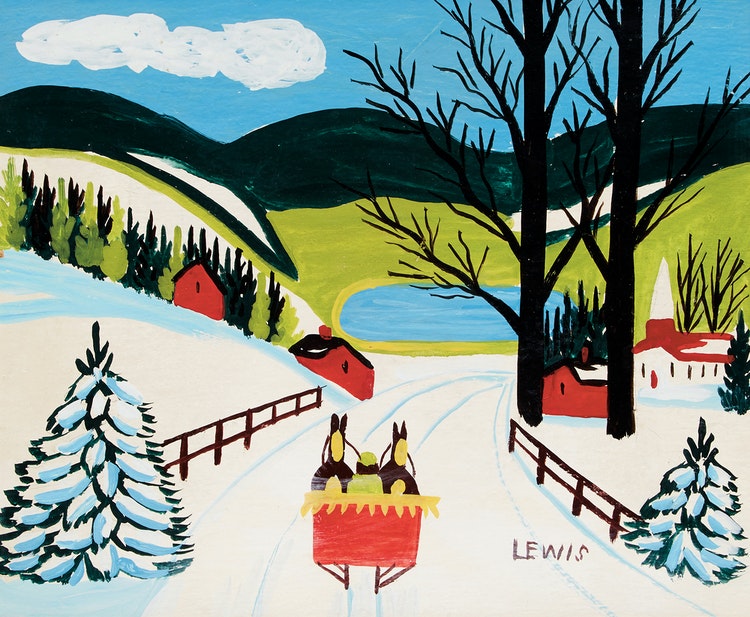 Watch the video below to learn more about Maud Lewis!
It is a delight to handle works by Maud Lewis and we look forward to offering these pieces in our upcoming Spring Live Auction of Important Canadian Art. Learn more about the beloved female artist and the artworks in our major spring auction in the new Cowley Abbott video!