Peter Ohler will act as the firm's Western Canada Representative, providing expert evaluation and advisory services for auction and private sale purposes.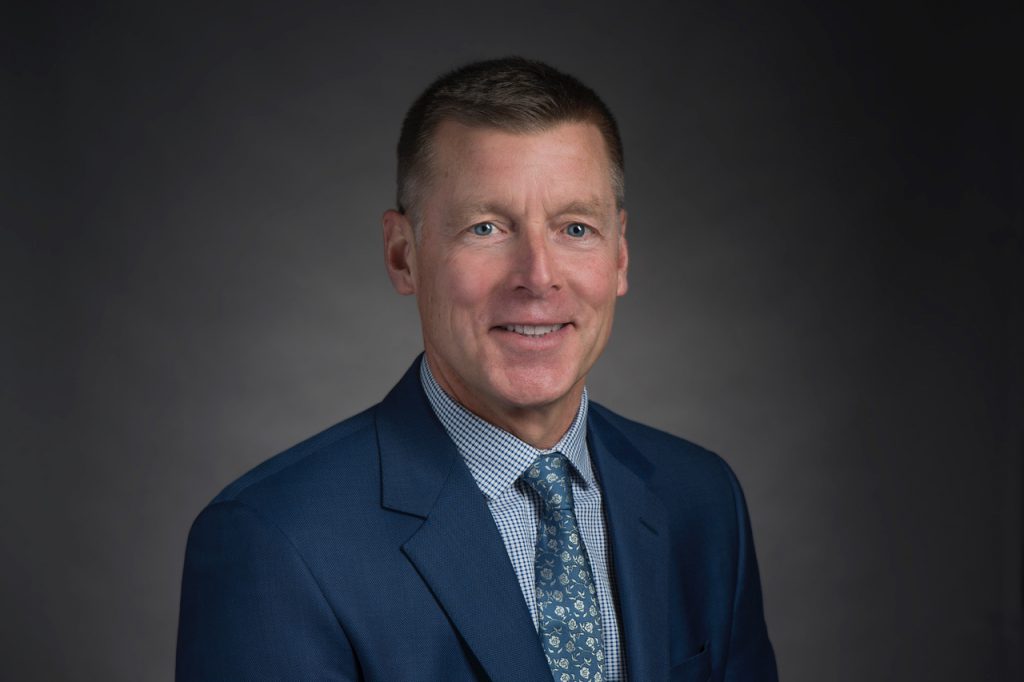 FOR IMMEDIATE RELEASE
Toronto, ON (January 10, 2022) Cowley Abbott is proud to announce that Peter Ohler has joined the firm. Peter will act as Cowley Abbott's Western Canada Representative, pursuing artwork for inclusion in the company's live and online auctions while also providing superior service to collectors related to private sales.
Ohler's Fine Art has been acquired by Cowley Abbott and this new collaboration continues the firm's growth, furthering our expertise and industry-leading service to collectors across Canada and internationally.
Peter's career as an art dealer began in 1980 at Masters Gallery in Calgary. Founded in 1976 by Peter's father, he later became a partner in the gallery in 1995, and established Masters Gallery Vancouver, which he ran from 2011-2017. In 2018, Peter established Ohler's Fine Art, cementing his 40 years of experience in the Canadian historical art market to provide top-level service to clients across Canada. Peter has a reputation within the dealer and collector community for adhering to the highest ethical standards and his expertise in dealing with high-value artwork of historical significance has established him as a nationally recognized dealer. Peter will continue to advise clients who wish to buy or sell art, providing expert evaluation and advisory services through this new venture with Cowley Abbott.
Regarding his new role, Peter Ohler remarked, "Combining my experience and knowledge gained in the retail and private art dealing business with the highly successful team at Cowley Abbott will allow us to offer the widest range of services available in Canada. I am thrilled to begin this exciting new chapter with the team."
"Having had the pleasure to work with Peter over many years in the Canadian art industry, our collaborations have always been professional, constructive and enjoyable, with a shared focus to best serve our clients", said Rob Cowley, with Lydia Abbott adding, "We could not be more excited and privileged to have Peter join Cowley Abbott; his experience, knowledge and ethical business acumen is a perfect fit for our firm, which only add value to our growing company."
Established in 2013, Cowley Abbott (originally Consignor Canadian Fine Art) was formed in response to the changing Canadian art market and art collecting practices of clients. The company has rapidly grown to become a leader in the sale of fine Canadian & international art, providing a wealth of services for today's collector.
Peter Ohler can be reached directly at 587-317-6564 or by e-mail at [email protected].