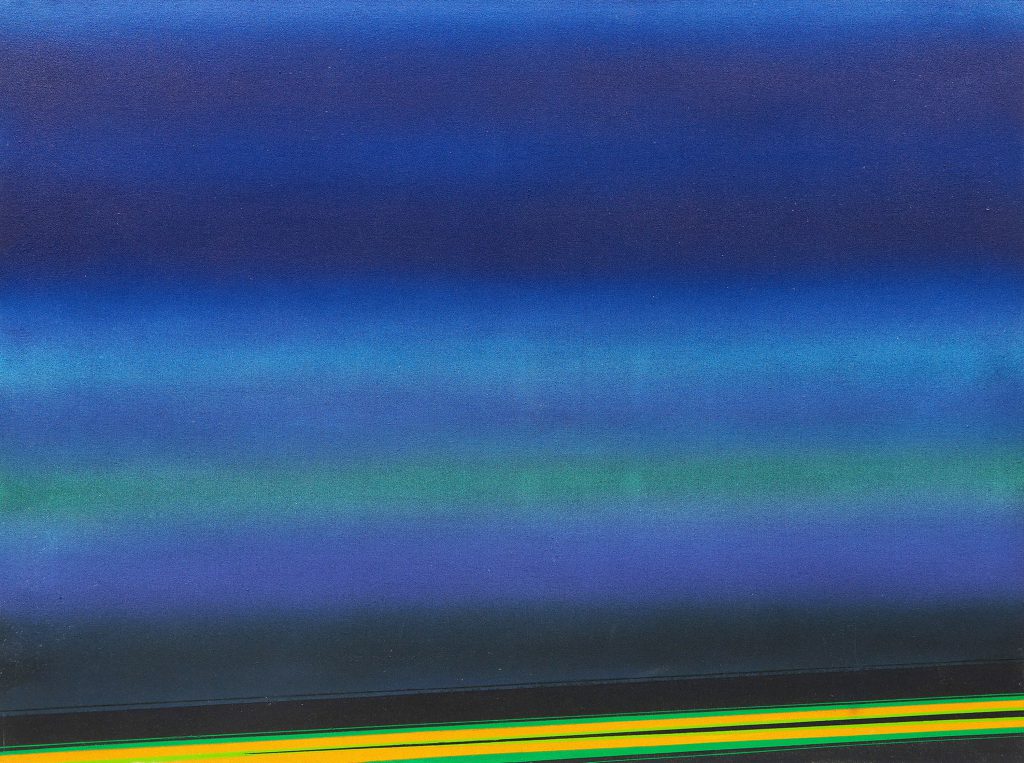 Our current October online auctions offer a wide range of artworks by renowned Canadian artists, representing the country from coast to coast. The Abstractions Auction offers many commanding and stunning artworks to tempt the eye, while appealing to all levels of collectors. The artistic post-war movements that propelled Canadian art forward after the Group of Seven were innovative and exciting, demonstrating the influence of world views and a new social dialogue.
Four captivating works by Claude Tousignant are exemplary of the artist's minimalist, expressionist and abstractionist style. The vibrant colours, rich tones and large compositional format of these artworks make them an incredible addition to any discerning collection.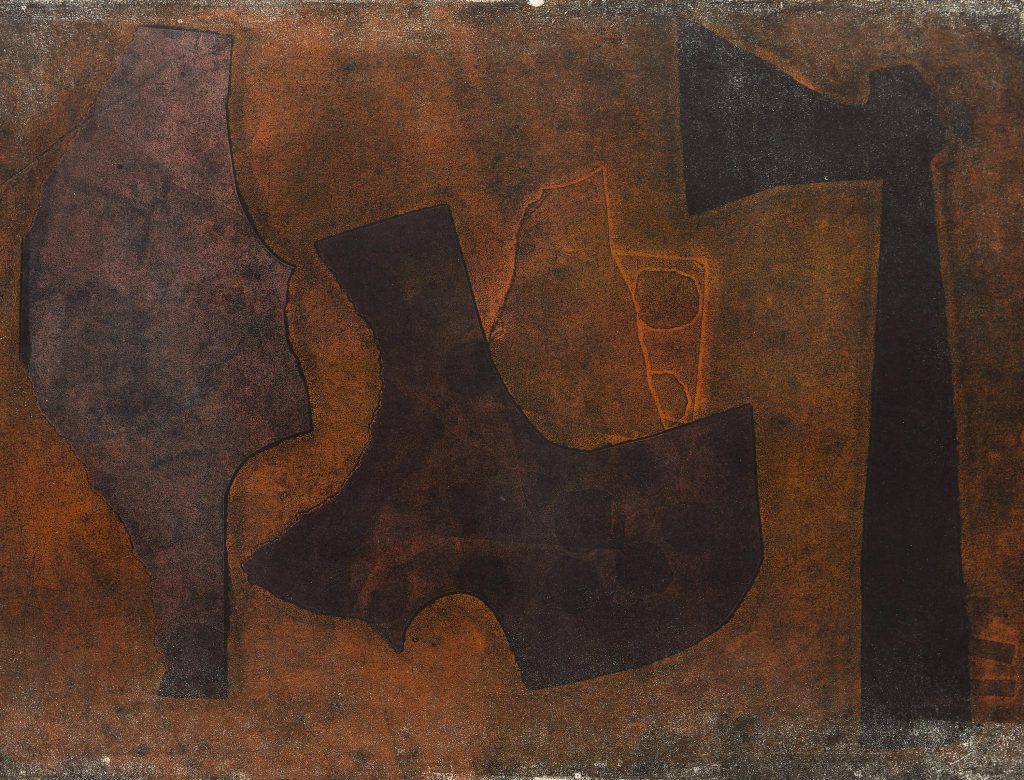 Harold Town, a founder and member of Pahinters Eleven, as well as an accomplished artist, is represented by a variety of works on paper and a delicate sculptural object. Works by this abstract artist from Toronto are highly sought after, instantly adding energy and vibrance to a varied collection of art.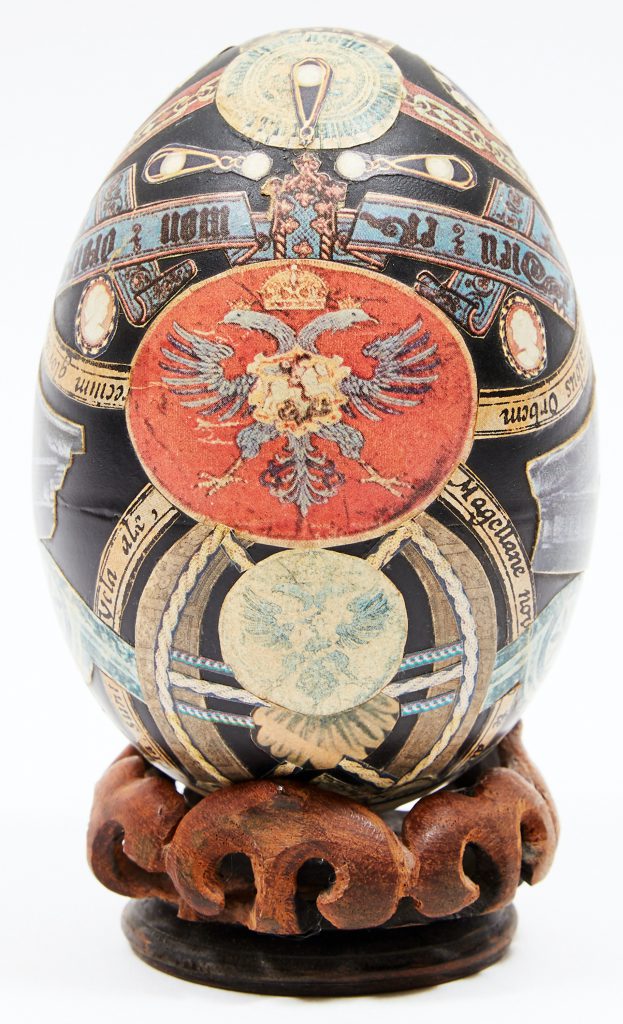 Harold Town painstakingly created a small number of these "eggs" and gave them as Christmas gifts. The artwork is a symmetrical collage, careful applied upon a plastic egg from which a pair of women's pantyhose were packaged (as was the packaging used by "L'eggs" from the late 1960s until the early 1990s).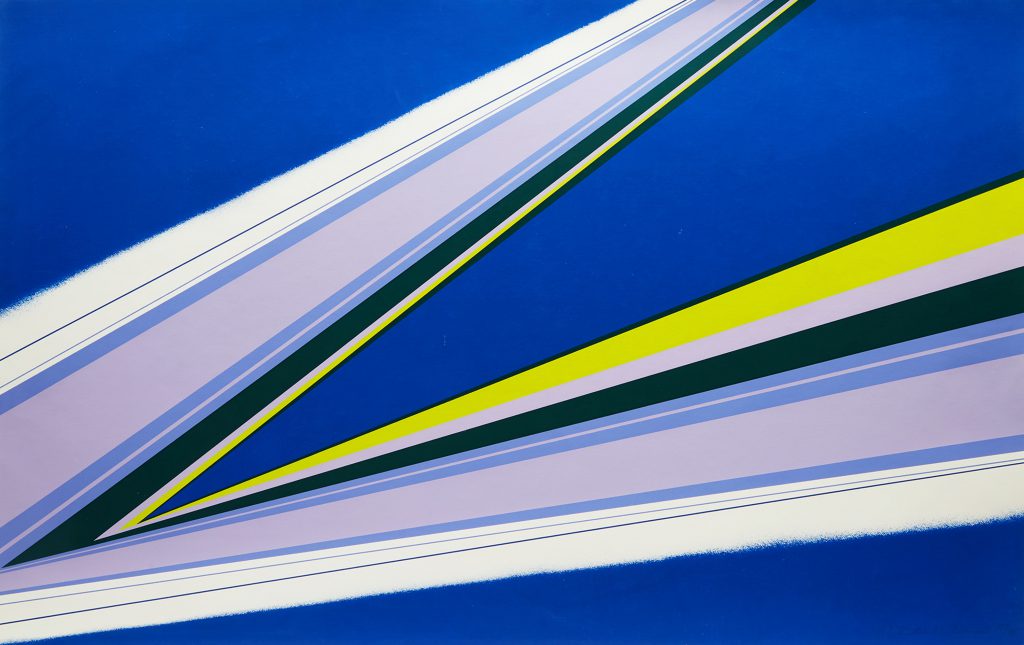 Two significant lots in the auction by Rita Letendre, a leading member of the colourist movement, exemplify her fascination with depicting speed and vibration. Momentum (Lot 2) and Danna (Lot 42) are both a testament to her artistic practice.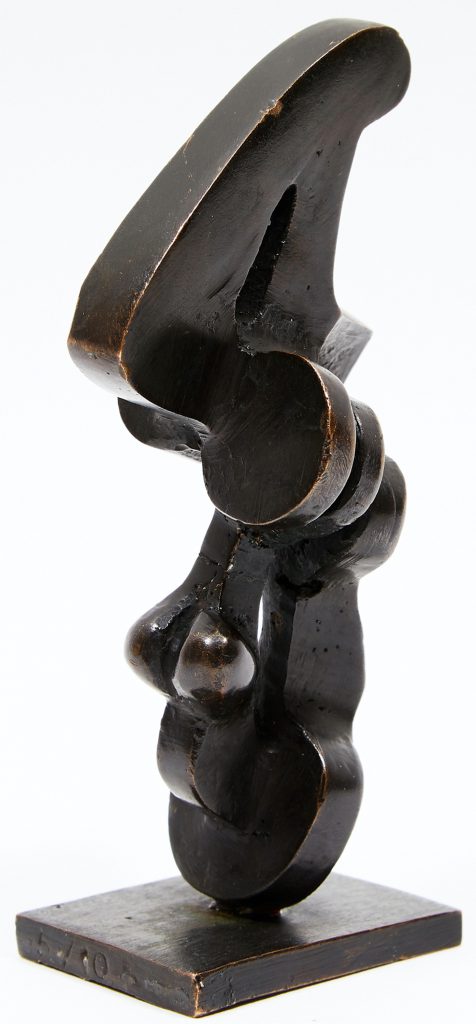 Multiple distinctive sculptures are featured in this auction, providing an attractive and dynamic option for a collector. Etrusco (Study) by Sorel Etrog (lot 10) is a diminutive work by the artist, measuring 4.75 x 1.5 x 1.875 inches (overall). Further sculptural works by Anthony Quinn (lot 11), Antonio Kieff Grediaga (lot 47), Roger Cavalli (lot 48, 49, 50) and Ruben Zellermayer (lot 52 and 53) are lots to pay attention to in the final day of bidding, as they are both accessible in terms of value and add three dimensionality to a gathering of artworks at home or in the office.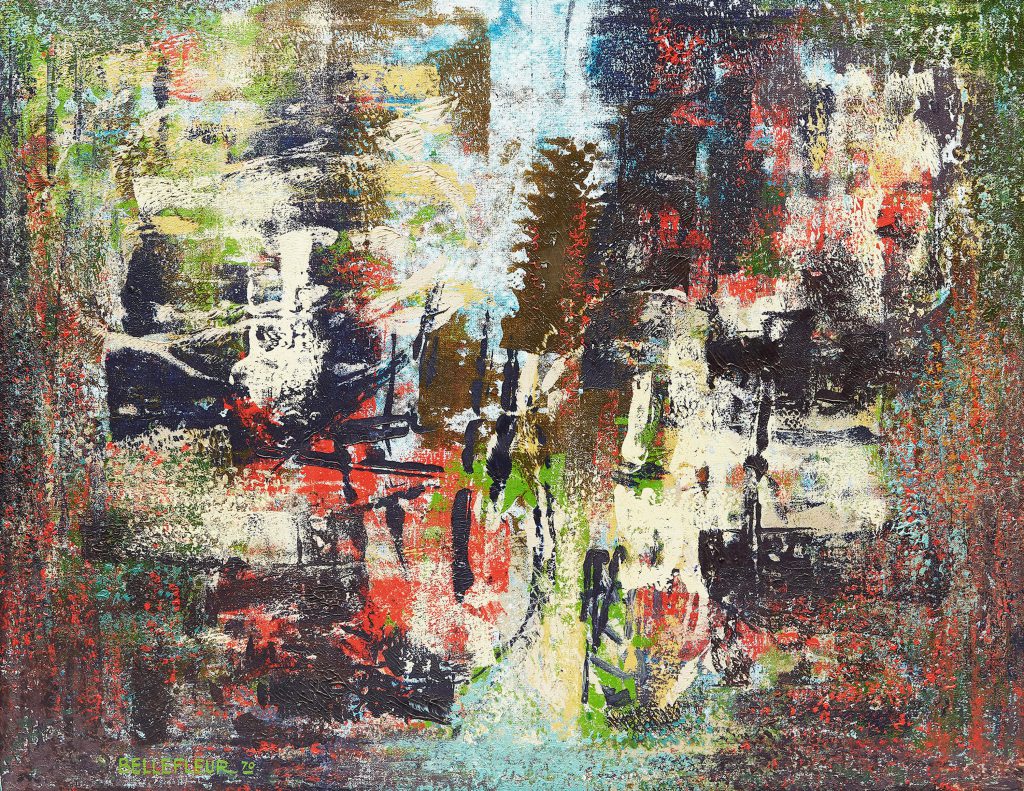 Key post-war highlights in the auction include Les écluses by Léon Bellefleur (lot 1), Carmina Burana No.1 by William Ronald (lot 3), Fentes by Yves Gaucher (lot 44) and Bi-Ocre by Guido Molinari (lot 45).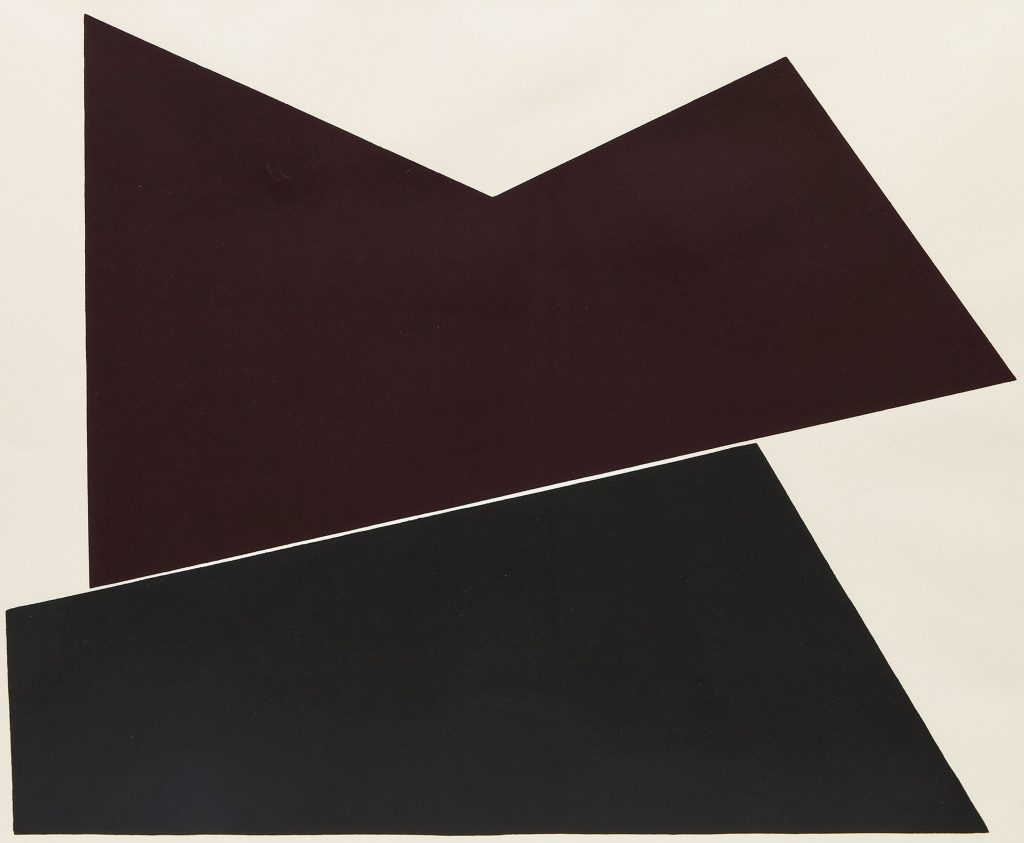 The complete catalogue of artworks included in the Abstractions Online Auction can be found by following this link. For more information on our three current online auctions, how to book your private preview appointment at the gallery, or our consignment process, please contact us at [email protected] and one of our specialists would be delighted to assist you.