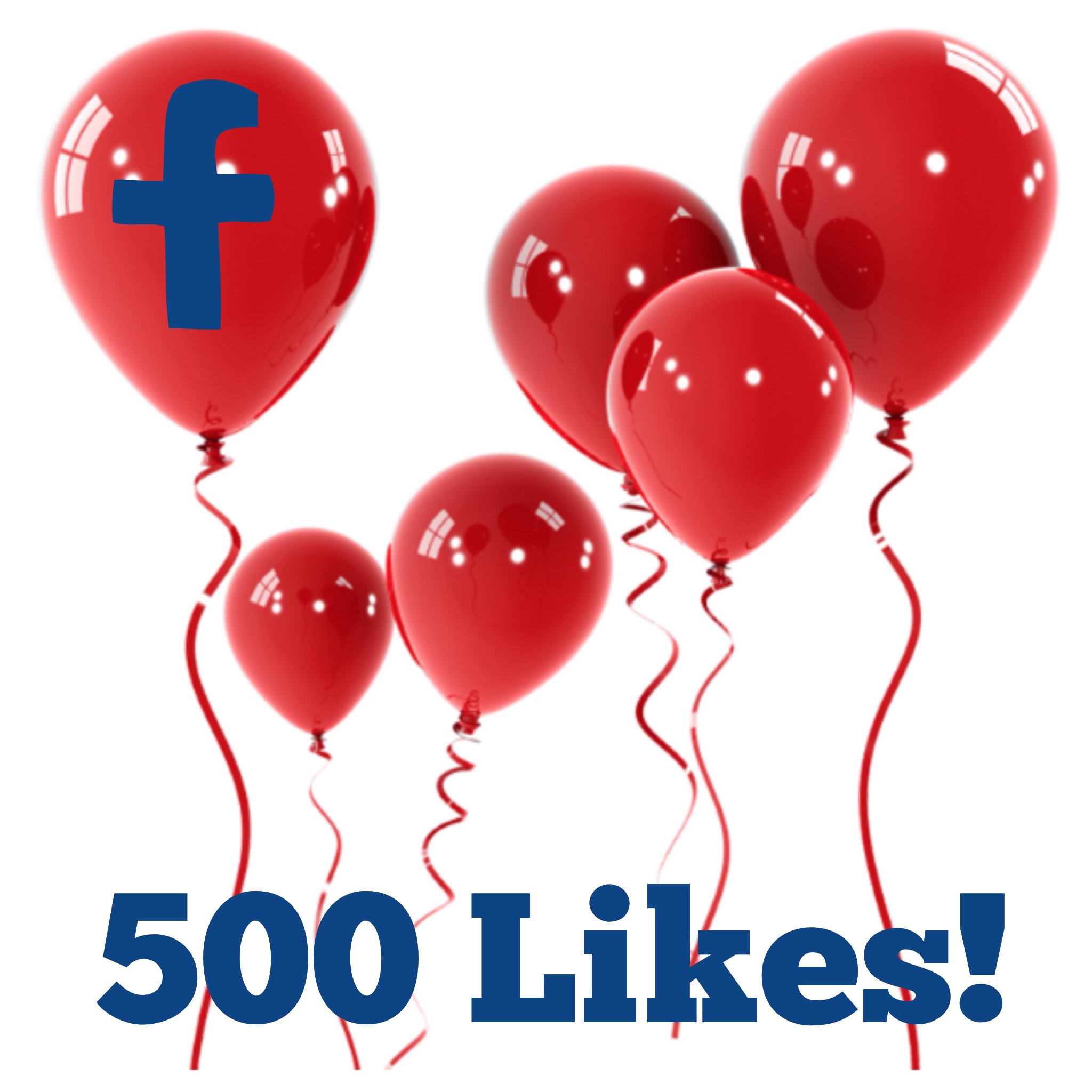 We did it!  Last night we hit 500 likes on Facebook!  This milestone means a great deal to us as we have been working hard to create original content (such as videos, blog posts, photos and updates) and the "likes" provide us with direct and positive feedback.  
We officially opened our doors in August, held our first auction in September, and are now in the midst of our first Auction of Important Canadian Art.  We believe social media aids us in direct, real-time connection, providing instant updates and helping you see the personalities behind the brand.  We look forward to continuing to provide interesting content and to engaging with you!
We sincerely appreciate your support, your comments, your tweets, and your gallery visits.
Once again thank you for falling in like with us!
Happy bidding!
Our current sale for Important Canadian Art closes this Friday, November 29th starting at 2:00pm EST.