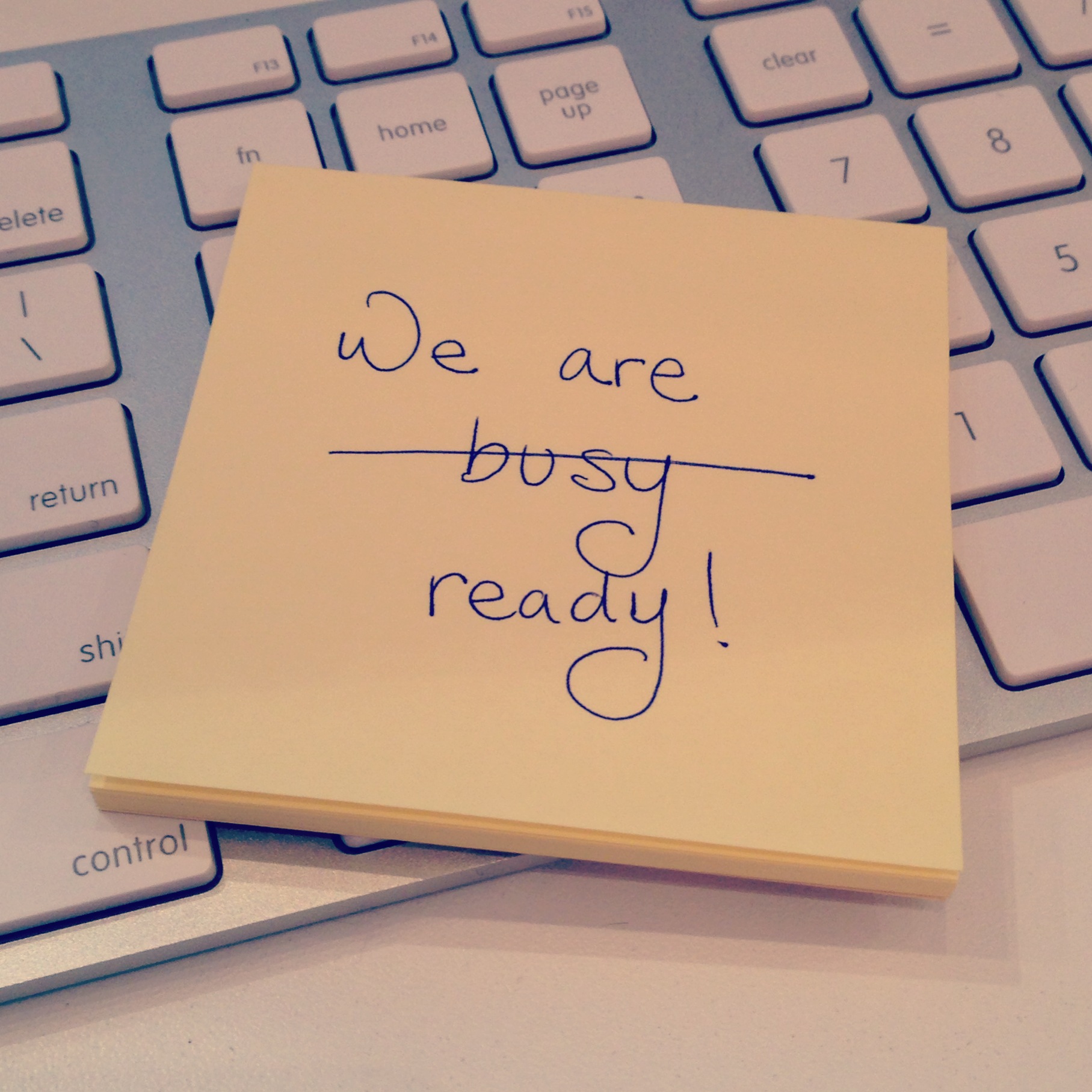 If you follow us on Twitter, Facebook and Instagram (which you should!), you will see that we've been very excited lately and we wanted to take a moment to share why.
With Art Toronto moving into town, we have been welcoming a stream of visitors into the gallery, both old friends and new faces.  Art Toronto is a great opportunity for the city of Toronto to host Canada's biggest art fair and kick off the busy upcoming season of top notch gallery openings and, most importantly, our very first Auction of Important Canadian Art.
Everyone in the city seems to have art on the brain right now and we're okay with that.
We have also just sent our very first catalogue to the printers to be published – a very exciting feat!
We had never heard of an online auction having a published printed catalogue and, because we are all about elevating the auction experience, we are thrilled to showcase selections from the November auction in this printed volume. Available the first week of November for purchase, this catalogue will be the first of many.  The catalogue will also be available online in PDF format.
Our gallery now features the works of art included in our upcoming sale!  Previewing will officially begin on November 1st for our November 20th – 29th online auction of Important Canadian Art.  The gallery will feature two floors filled with notable historical, post-war and contemporary Canadian art.
Now you can understand why we are so excited – we hope that you are getting excited too!
We look forward to seeing you during our extended November preview hours.
To order a catalogue, please click here.
Extended November hours:
Monday – Friday 9am – 5pm
Saturday 10am – 5pm