In recognition of International Women's Month, Cowley Abbott is holding a special auction dedicated to prestigious female artists. Celebrating Women Artists is open for bidding from March 7th to 21st and includes artworks by Maud Lewis, Molly Lamb Bobak, Nora Collyer, Doris McCarthy and many, many more!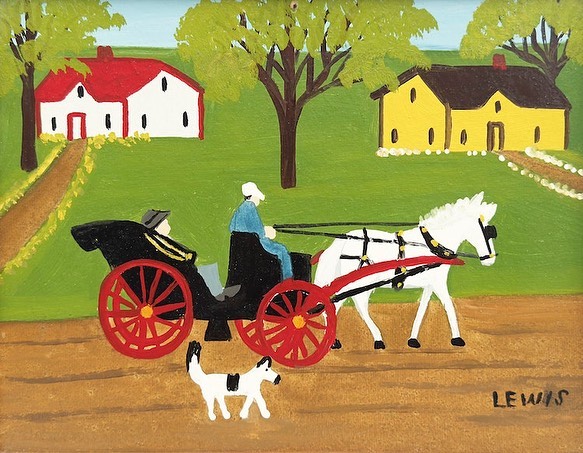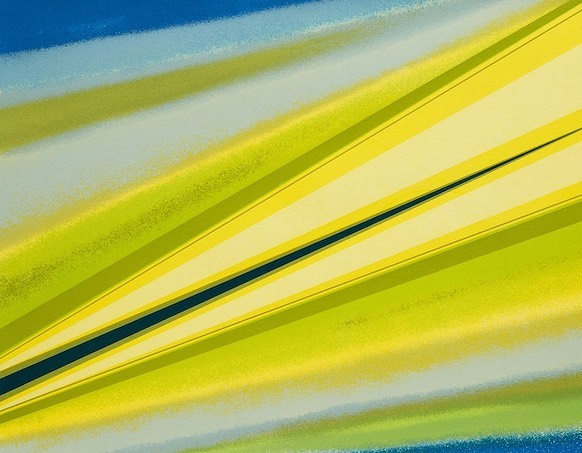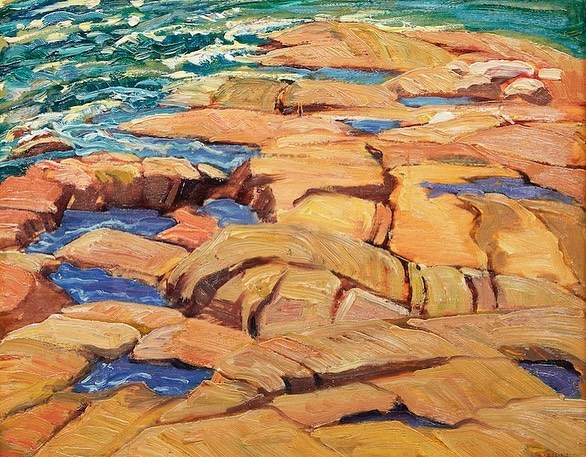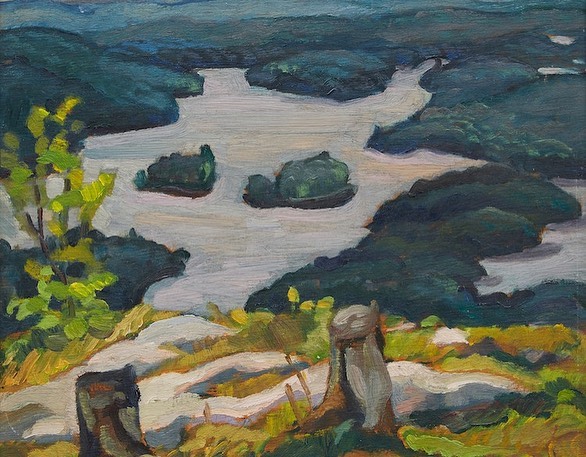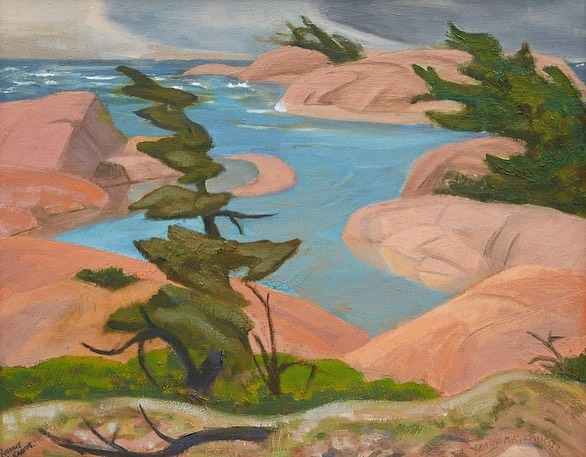 Take a look at the catalogue here: https://cowleyabbott.ca/items and make sure to visit Cowley Abbott at 326 Dundas St. West to view these artworks in-person!
Cheers to the fabulous women of Cowley Abbott! Happy International Women's month!