Cowley Abbott's Two-Session
Live Auction of Important Canadian Art Shatters 11 Auction Records
Thank you to all of the collectors, bidders and art lovers that ensured our live auction last evening was a resounding success. Marking the first of three landmark live auctions dedicated to this prestigious private collection of Canadian art, a bidding frenzy helped to break 11 artist records with most artworks in the sale exceeding – and often doubling, tripling or more – presale estimates. Cowley Abbott's two session live auction event, which also included their Live Auction of Important Canadian Art in the afternoon, achieved a combined $19.6 million.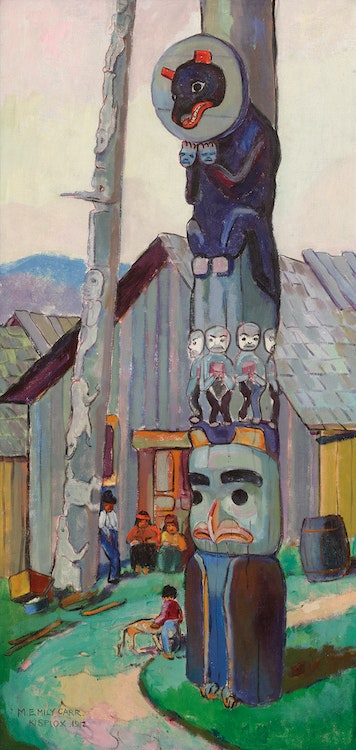 The highlight of the evening was an Emily Carr masterwork, The Totem of the Bear and the Moon, 1912, selling for $3.12 million, coming close to challenging the current artist record of $3.39 million. Sold for the first time at auction, this rare canvas has been included in important exhibitions for more than a century.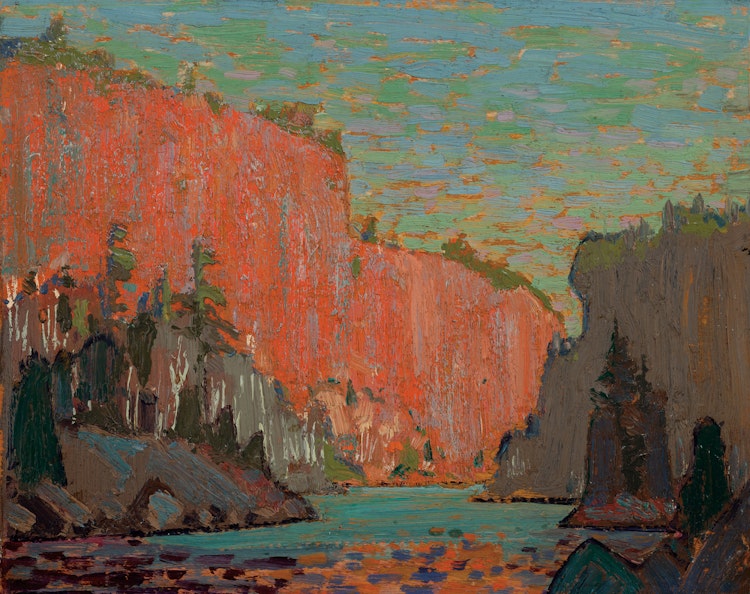 Also offered for public sale for the first time, Tom Thomson's Petawawa Gorges (1916) doubled the low-end estimate, selling for $2.22 million to excited audience applause. The painting was part of the artist's family's collection for over fifty years before being acquired by the collection owners in 1972. Other versions of this composition are in major public collections across Canada.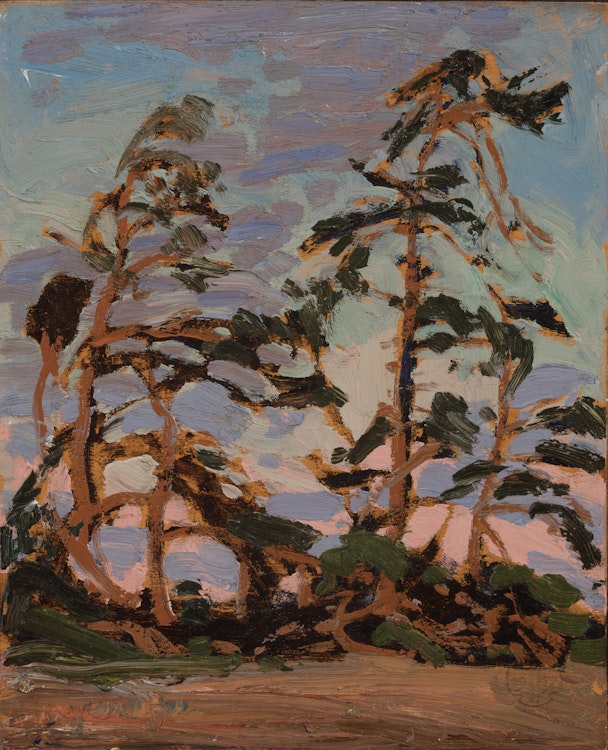 A second work by the iconic painter, a rare sketch for a known canvas, Evening, Pine Island, also exceeded expectations, selling for $1.68 million.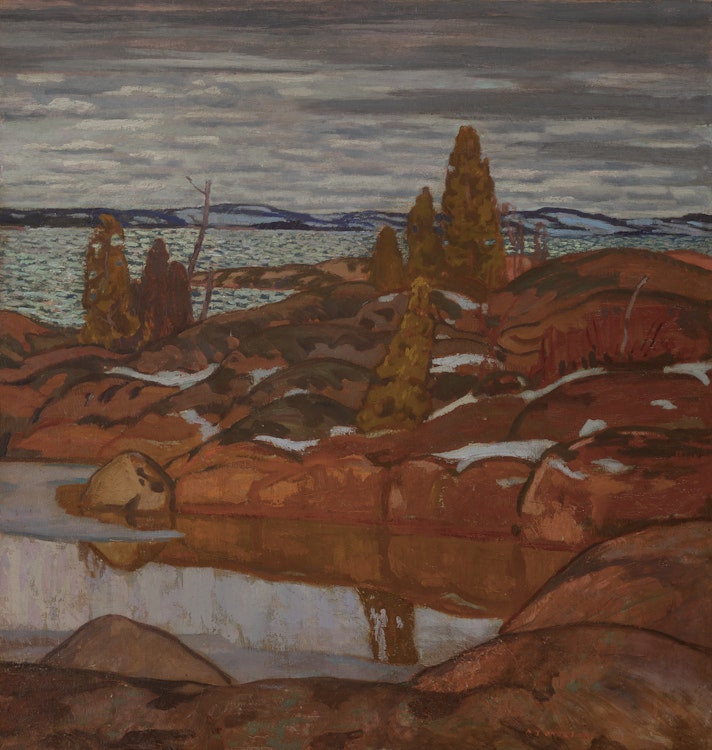 The auction set a new artist record for Group of Seven artist A.Y. Jackson with the large oil canvas Tadenac, Novemberachieving $936,000, exceeding the previous record of $760,500.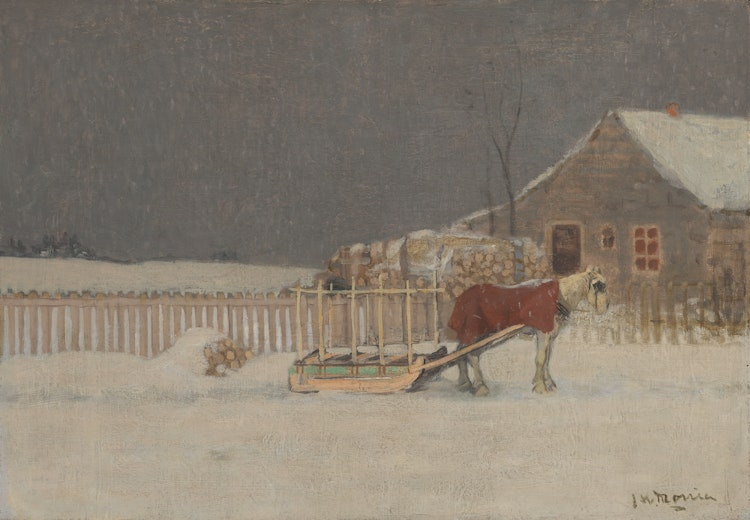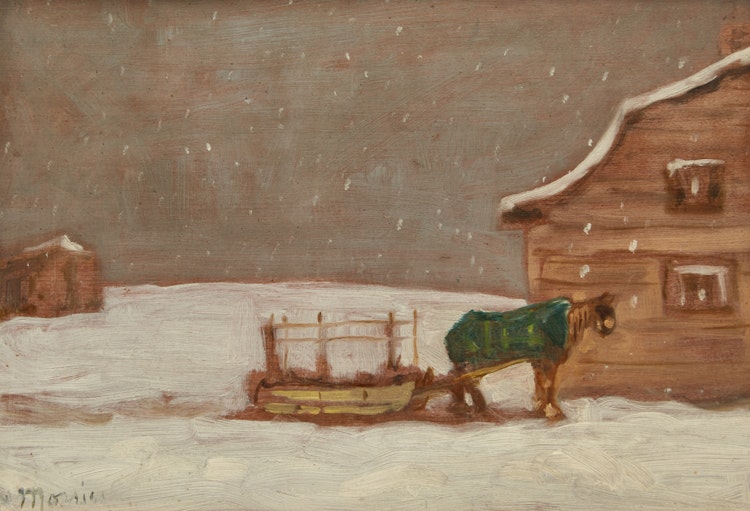 Internationally celebrated artist James Wilson Morrice's rare canvas Neige, Canada (Snow Canada) (circa 1905) doubled the presale estimate selling for $1.26 million in its auction debut. The accompanying sketch for the painting, Study for "Neige, Canada" sold for six times the estimate at $408,000.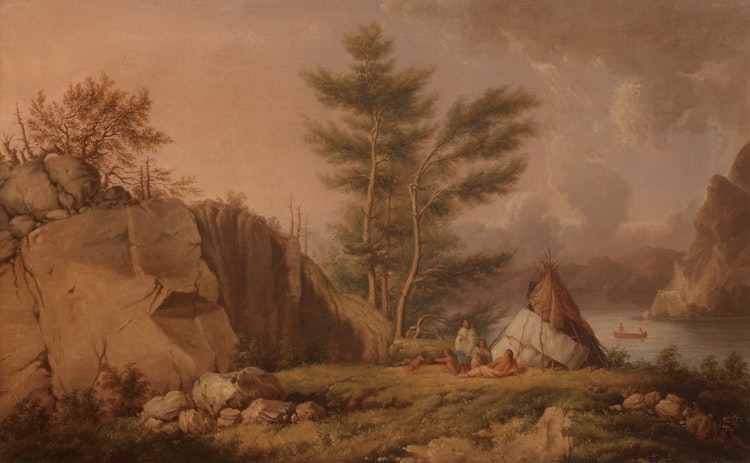 The oldest painting in the collection, a rare canvas by Paul Kane, Ojibwa Camp in the Spider Islands (c. 1845), sold for $1.08 million.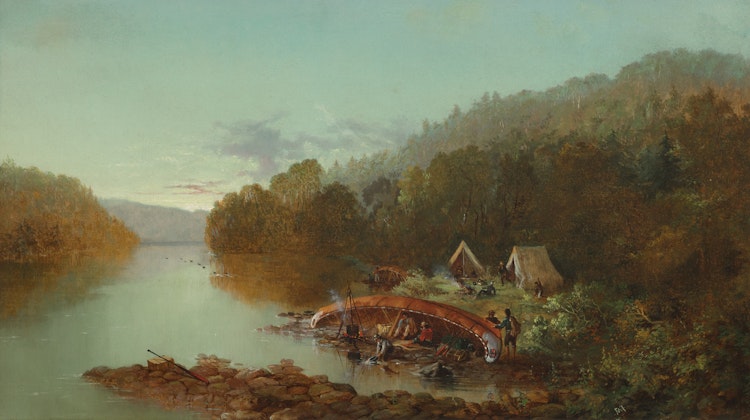 Frances Anne Hopkins achieved a new artist record of $552,000 with her 1867 canvas Voyageurs Encampment (Camp Scene on the Ottawa), tripling the previous record.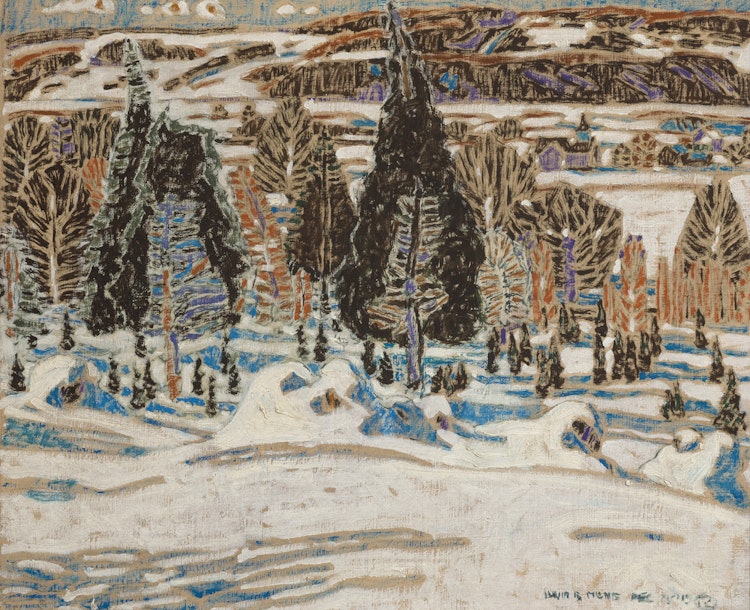 David Milne's Young Cedars (1919), painted during one of the most esteemed periods of his career, sold for $792,000, more than doubling its presale estimate.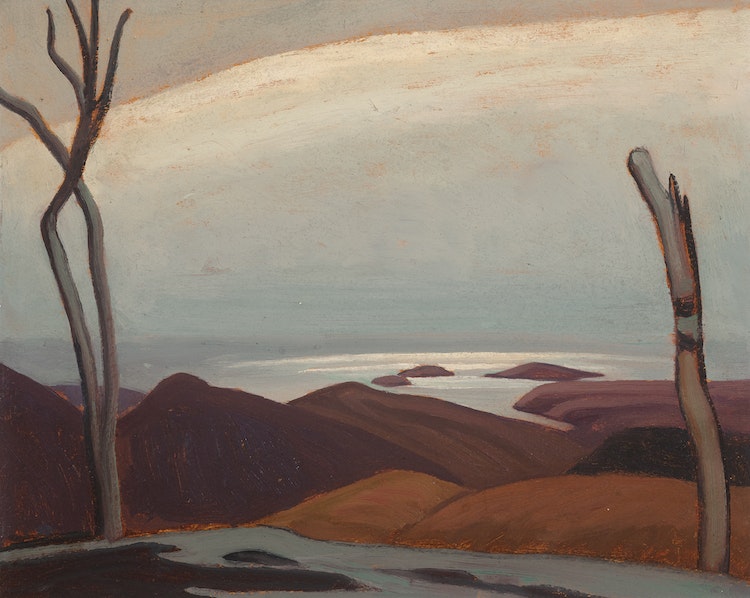 Debuting at auction, Lawren Harris' study for a canvas in the collection of the Art Gallery of Ontario, North Shore, Lake Superior, doubled expectations, selling for $1.03 million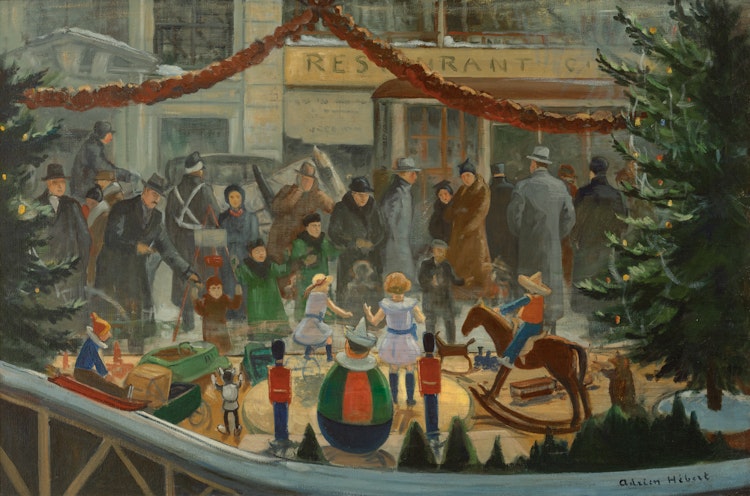 Adrien Hébert, The Eaton's Window, Montreal (1937) sold for $408,000, nine times the previous artist record of $45,600.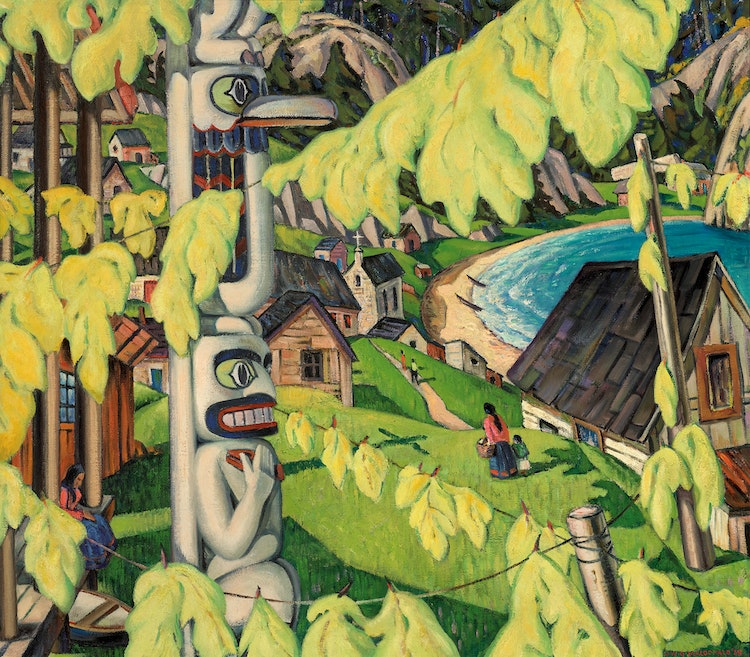 Jock Macdonald's Drying Herring Roe sold for $408,000, nearly five times the previous record of $88,750.
Records were also set for L.L. FitzGerald, Ozias Leduc, Antoine Sebastien Plamondon, Henry Sandham, Charlotte Schreiber, P.C. Sheppard and Mary Wrinch. To view the full auction results, please visit: https://cowleyabbott.ca/items/1193