We have been entrusted with many fantastic artworks this fall auction season and two paintings by Laura Muntz have captured the attention of one of our specialists, Anna.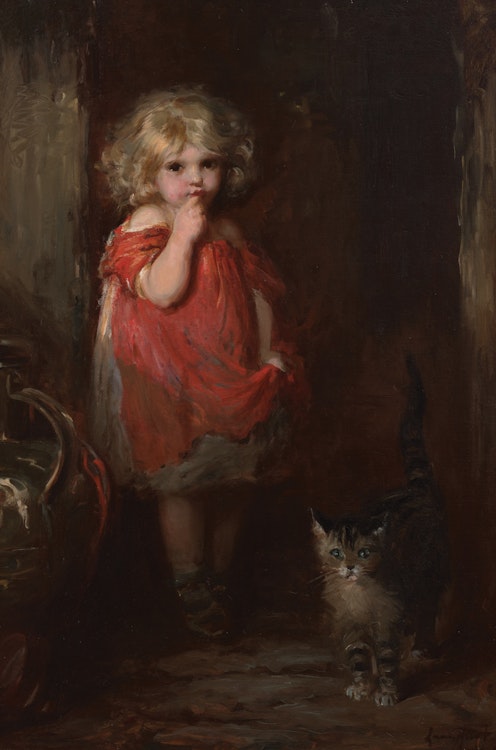 "A Little Girl", originally in the collection of the artist, was exhibited in 1905 in New York at the National Academy of Design. This painting is engaging, not only for its warmth and naturalness of subject, but because Muntz chose to portray more of a country girl than a city girl, within a setting that indicates country life, with the watchful barnyard cat at the girl's feet.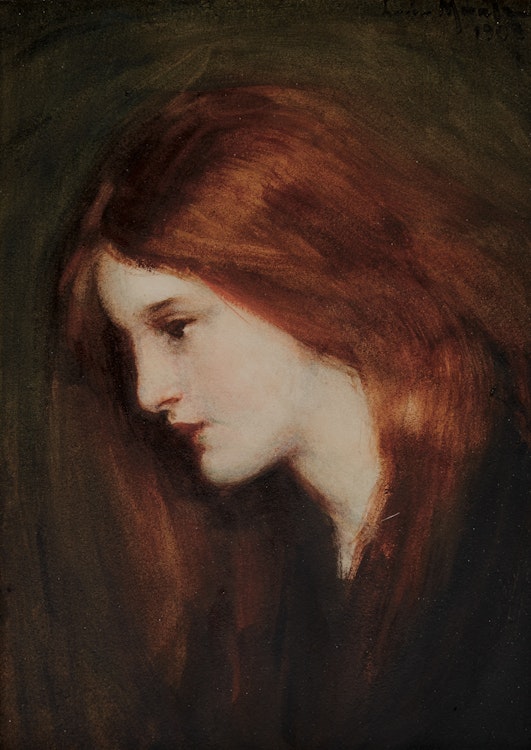 Muntz was considered a trailblazer for women artists in Canada and painted this dazzling portrait in 1903. The striking figure in this work is modelled after the artist's niece, Elizabeth. Echoes of this painting can be seen in the subject of "Oriental Poppies" of 1915, a canvas in the collection of the Art Gallery of Ontario.
We hope you will join us on December 1st at Toronto's Globe & Mail Centre when these artworks will make their debut at auction with Cowley Abbott.